Top Bollywood Movies For Entrepreneur
Top Bollywood Movies For Entrepreneur: The current generation is always looking for a way to escape the 9-5 Job and follow their dreams. Most of them come with new ideas for startups but often lack motivation and dedication to drag their small Business to a company.
Here are some movies of Bollywood that entrepreneurs must watch. These movies will help them to know the reality of struggle which is often hidden under the fame of success.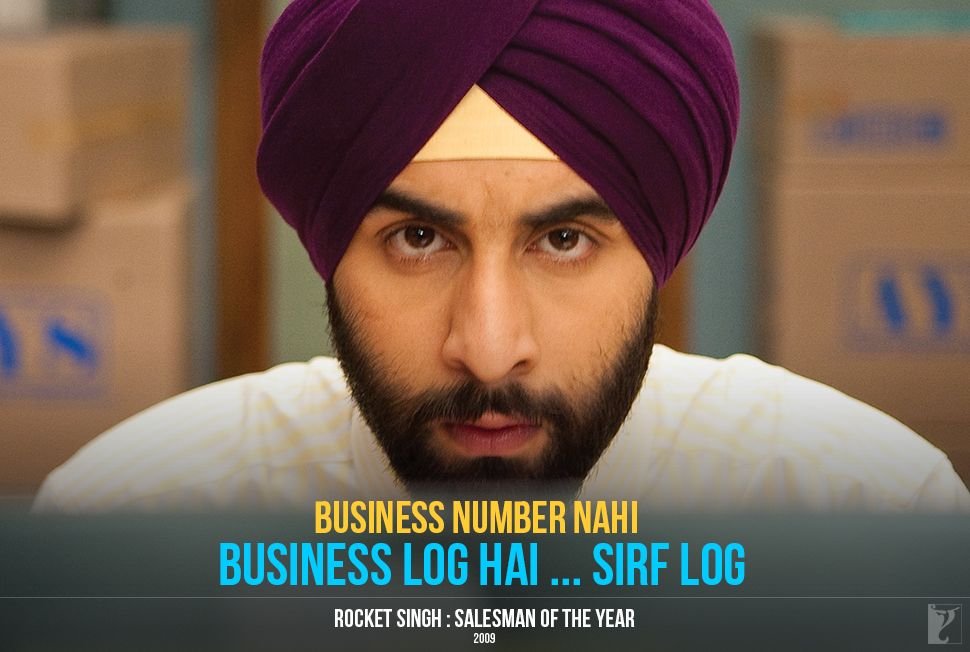 Rocket Singh – Salesman of the Year
This movie is about a common salesman Rocket Singh who tries to open a new company just the same as the company where he works. He secretly uses the office's resources and staff for his own startup. The storyline and characterization in this movie are applaudable and Ranbir Kapoor has worked really well as a Punjabi Salesman, Rocket.
Bazaar
Starring Saif Ali Khan, this movie is based on how local agents on the street work and also reveals its secret behind it. The story is about a businessman which will definitely keep the entrepreneurs interested in it. However, the movie didn't perform as per the expectations in the box office but it was thoroughly appreciated by the critics.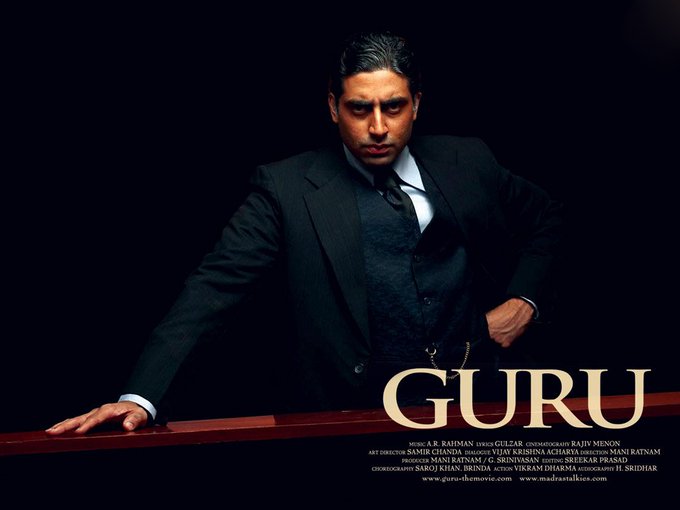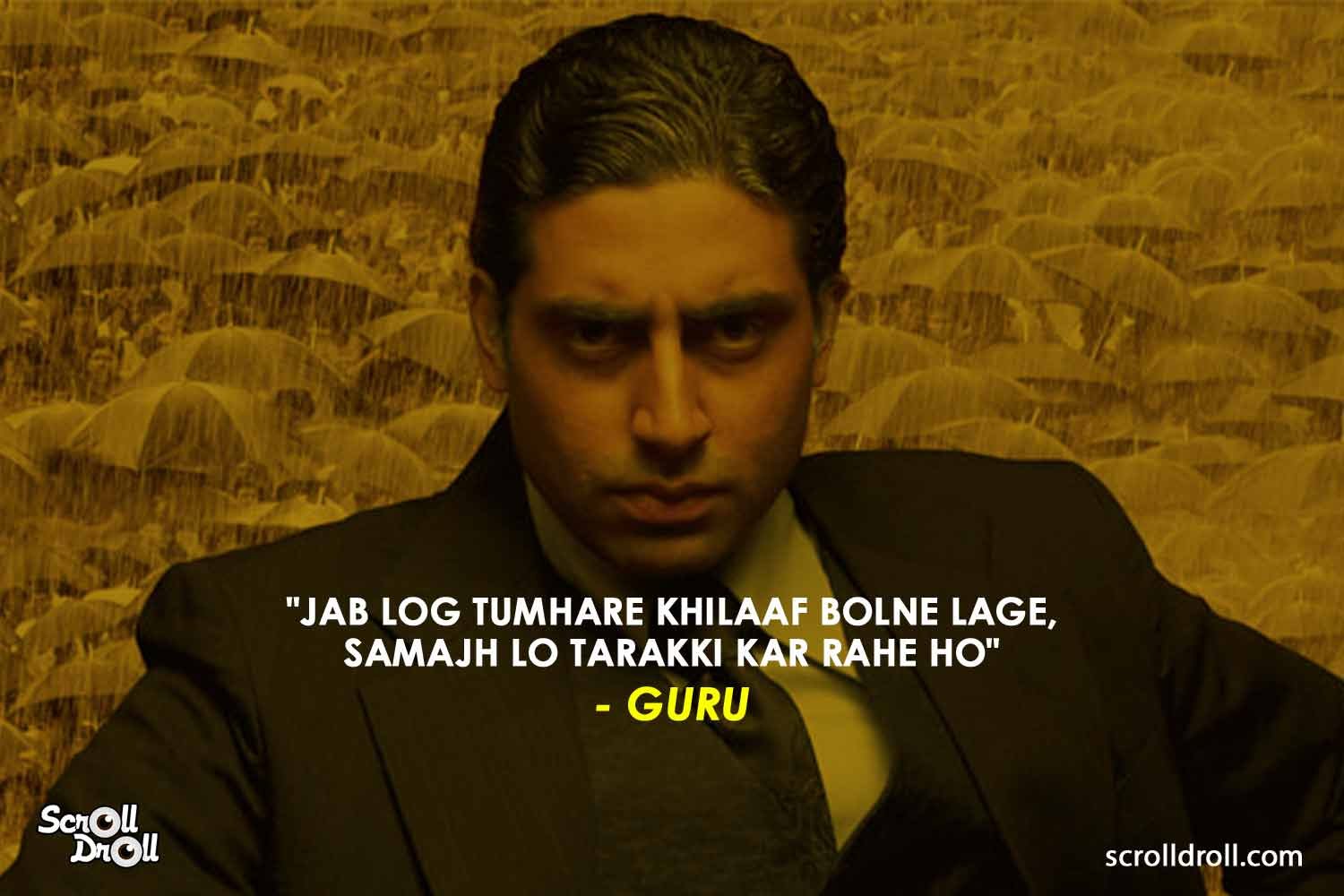 Guru
On of the best performance of Abhishek Bachpan and also one of the best movies on business, the movie reveals the entrepreneurship days back in the 1950s. Indirectly the movie is based on Dhirubhai Ambani, the man behind the Reliance kingdom.
Also Read: WHO WE'D LOVE TO SEE PLAY THE MAIN LEAD IN DHOOM 4
Band Baja Baraat
Starring Anushka as Sruti, a very determined girl, and Ranveer as Bitoo who always loved to got with the flow. Interestingly, both of them decide to start a Wedding planners venture. However, both friends decide not to fall in love with each other as they are only business partners. This movie reveals the formula of the Indian way to earn money.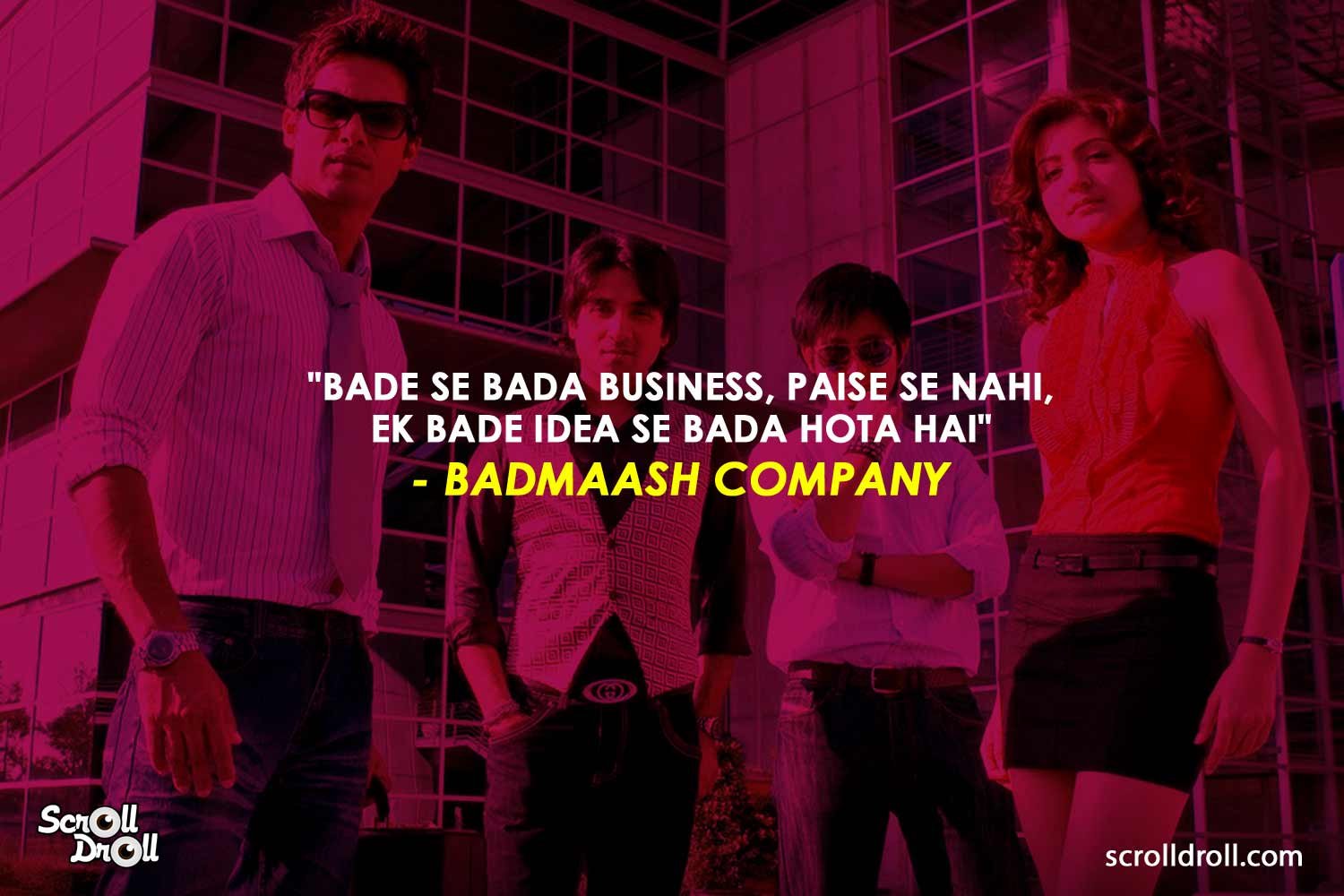 Badmash Company
Starring Shahid Kapoor, Anushka, Meiyang Chang, Vir Das. This film is based on these 4 friends who do wrong things in the right way. They make a lot of cash with their own formulas and tricks. The movie may question the logic behind their cool tricks. Letting this the movie is an absolute entertainment to watch.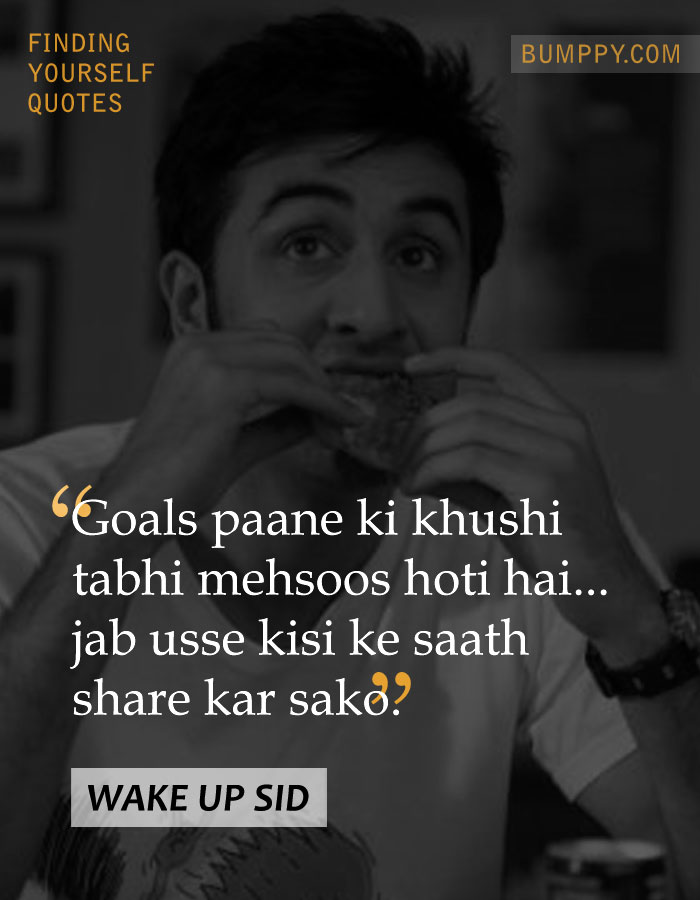 Other than this there are a lot of movies and web series who might not be related to entrepreneurship and startups directly, but it showcases the reality behind every business place and the struggle to earn fame from nowhere. Some movies which can be watched are –
Wake up Sid
Corporate
Hindi Medium
The Dirty Picture
Special 26
Also Read: HOW DEV IN DHADKAN BECAME A MILLIONAIRE IN 3 YEARS? I'D WATCH HIS TED TALK
Comments
comments